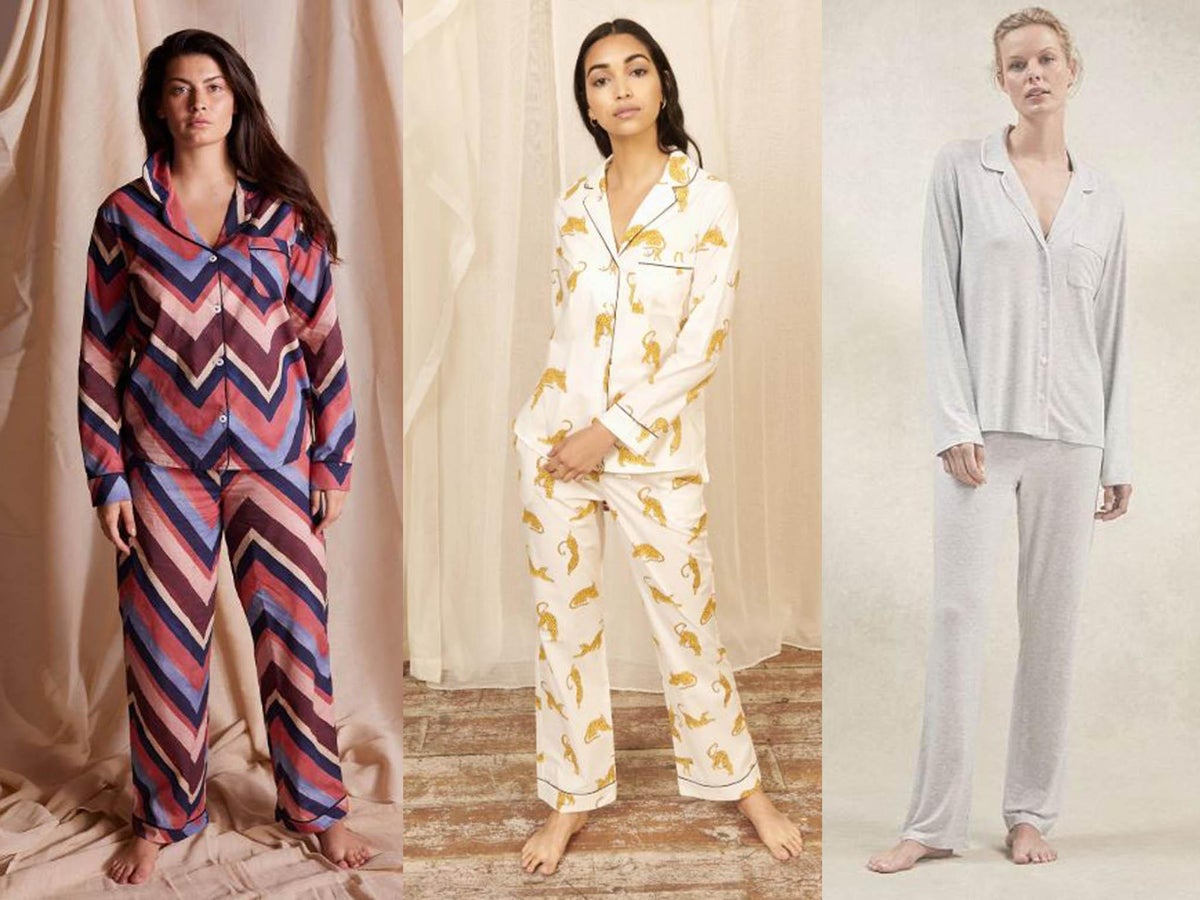 Sleep is an excellent way of unwinding after a hectic day. Your outfit determines the quality of sleep, and any fashion conscious lady will tell you that you should look a class apart. Which is the best Nighty for women? There are different types of women's sleepwear, and what you choose is dependent on your taste and style.
Check out types of women nighties for all body types:
1. Nightgowns
Nightgowns are perfect nightwear for any woman who cares about comfort-I presume we all do! They are comfortable and stylish and come in materials like silk, cotton, and satin. Some are almost similar to babydolls and will make you look like a princess and enhance your confidence. What a better way to enjoy your sleep? Go for a nightgown that compliments your body and enjoy your sleep in style.
2. Pajama sets
Nights are incomplete without a pair of pajamas! These are two-piece sets, including bottom and top. The bottoms come in long pants, shorts, tap pants, or boy's short style. The shorts are Capri, and how you accessorize them depends on your style. Pajamas are mostly cotton and are suitable for all climates. They also come in fabrics like nylon, satin, silk, and flannel. You can get pajamas in all sorts of print and pattern to match your taste.
3. Sleepshirts
Sleepshirts are excellent choices for humid nights. A sleepshirt will come in handy during those stuffy, uncomfortable nights. Why is it unique? This type of nightwear is super airy, and you can choose from the different types of sleeves available. These include short, rolled up, and long sleeves.
4. Robe sets
Robes are stylish and seductive. They are feminine and come in various designs, patterns, and lengths. Robe sets come in various materials, including satin, lace and are ultra-chic for all women. They are excellent choices for brides and other women who fancy that seductive look.
5. Flannels
A flannel will accentuate your curves and show your best features ding sleep time. What's more? Flannels are suitable for cold months and should be comfortable enough under the blankets. That's not all! Flannels are warm and comfortable; they stimulate breathability and ease movement during sleep. You can get flannels in the form of shirts, pants, and nightgowns.
What should you consider when shopping for sleepwear?
There are different types of nightwear, and it's critical to choose the best. Here's how to go about it. First of all, choose a good fabric. Something that feels good on you and is comfortable is a plus. Whether you go for cotton, nylon, or silk, comfort should be a top priority.
Also, consider the size and go for what fits rightly. Think of your comfort, and opt for loose outfits than tight ones. Moreover, avoid buttons, snaps, and zips. Lastly, think of the cost. You'll get cute nightdresses at varied prices. Go for quality pieces, and pick what matches your budget. To get the best deals, compare prices between different sellers and sites if Shopping online.
The bottom line
Your choice is supreme when we talk of women's sleepwear. Choose an outfit that matches your personality, style, and taste. Also, go for comfortable fabrics and enjoy more peaceful nights in style.